Sew With Me: Unpaper Doll Maggie Part 2
This is part 2 of the sew with me series on the In the Hoop Unpaper Doll Maggie pattern sold on our Planet Applique.
Its time to do the doll clothes! Squeal! This is my favorite part and if you have a little girl, she will most likely want to be a part of this step. You know, on a side note, its really importantto share our hobbies with our children and grandchildren. In a world of tv and cell phones, they are learning very little about arts and crafts and skilled trades. My daughter watches very intently as the machine moves, she watches me design and sew things out. I know she is learning so much just by watching. She has proclaimed that she wants to be mommy's test sewer when she is 12. How heartwarming to share my love of all things crafty with her and in a way that she can contribute to the family business!
You should have already loaded the catandclothes file and hooped a new sheet of water soluable stabilizer. Stitch the die line for the dress. Place you felt or fray free fabric square you made in steps 13, and 14 in part 1 over the dress die line. The details will stitch on the dress.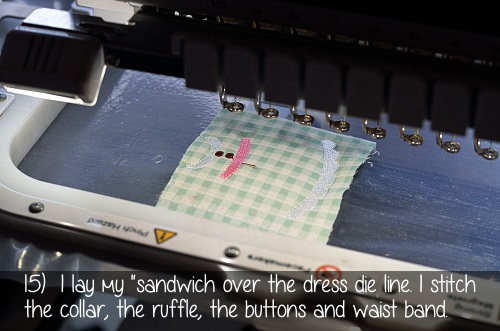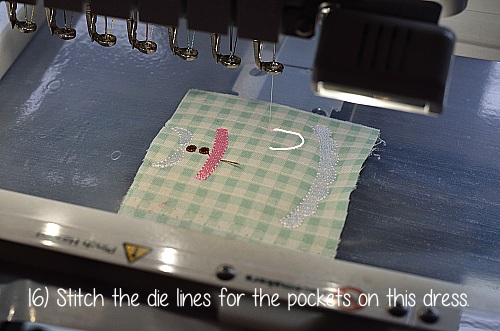 I should have used black thread so that you can see the pocket die lines on the dress.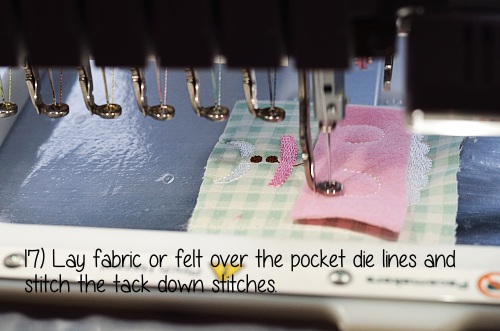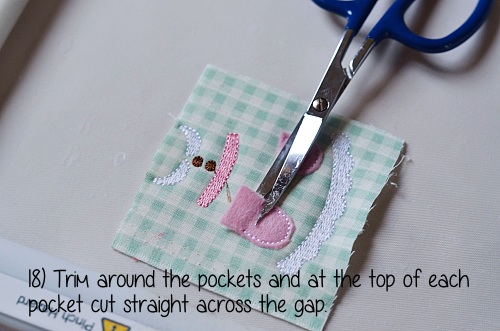 Felt of fray free fabric pieces will work for the pockets. Remember, you can use Steam a Seam 2 sheets to make fabric fray free, as shown in part 1.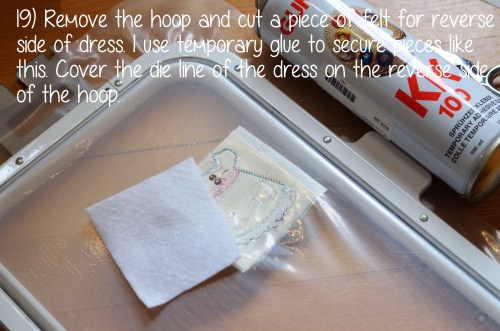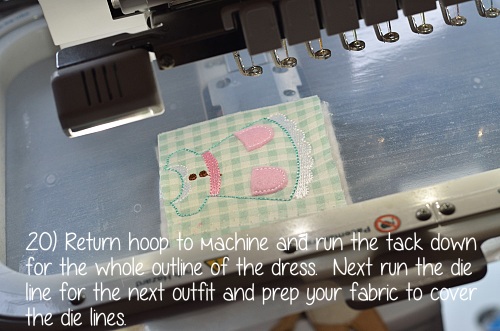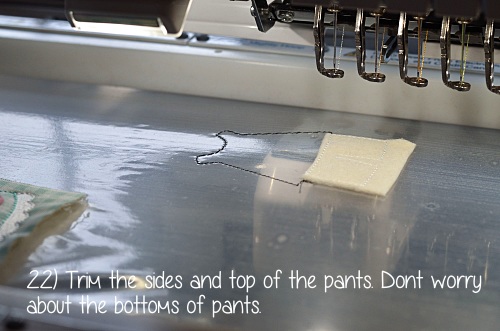 The reason why we trim the sides of the legs and top wait of the pants fabric is because when the final tack stitch runs if you have extra fabric, it will get tacked down to the shirt part. Not pretty. Moving on, let's make some fray free fabric for her shirt...or use felt and skip this step!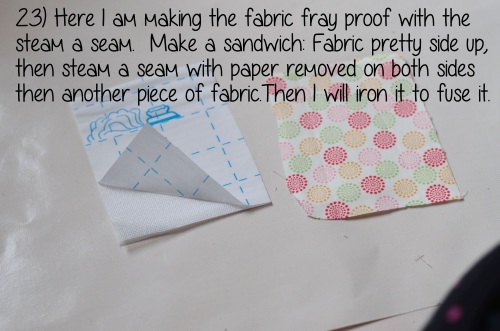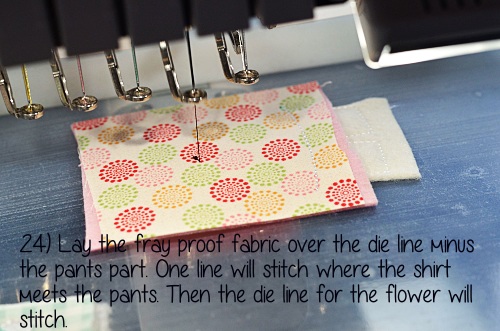 Again you can use felt instead of fabric if you are in a hurry. Actual fabric looks so much nicer :)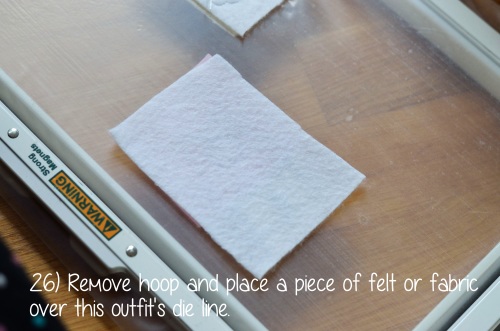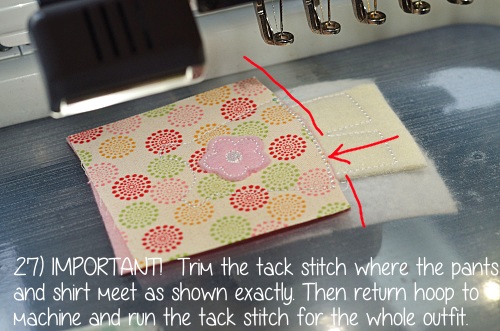 You will want to trim the bottom of the shirt where it touches the pants before stitching the final tack down. If you dont, your shirt will stitch to the pants legs and you wont be able to trim it! Trim exactly as shown.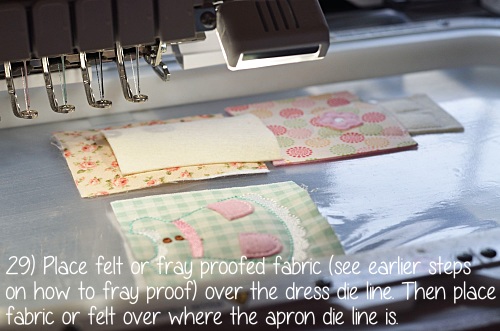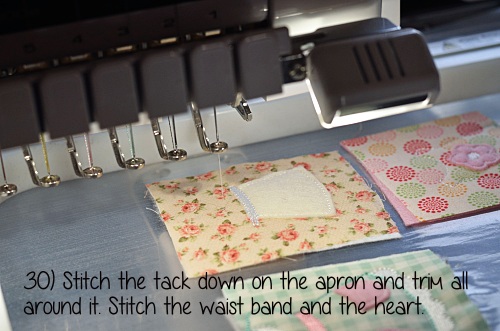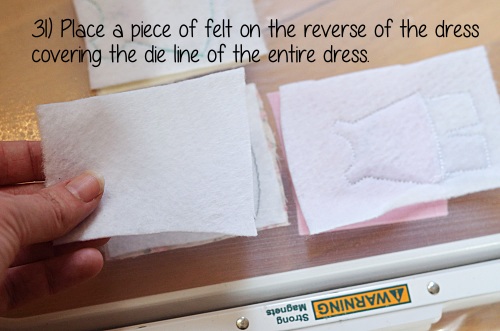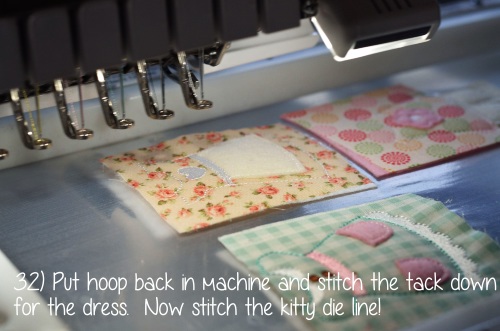 That's it for part 2. You can go back and reread part 1 or go on to part 3!
Recent Posts
Deciding to start machine embroidery is much like any other hobby, business, or notion. It all begin