We moved our database to a new shopping cart in February of 2016. While we were able to move all products and customers, we were not able to transfer passwords to our new website for security reasons. Once a password has been encrypted by a database its impossible to reverse the encryption and move it to a different system. That means two things. First, your information is kept safe and sound. Second, you will need to reset your password before placing your first order on our new website. You may have ordered from us and forgotten your password. Either case, you can use this walkthrough to get your password set.
First we need to click on the 'Sign In' link at the top of the website next to 'Gift Certificates'. You will arrive at the account sign in / account registration page. Click on 'Forgot Your Password?':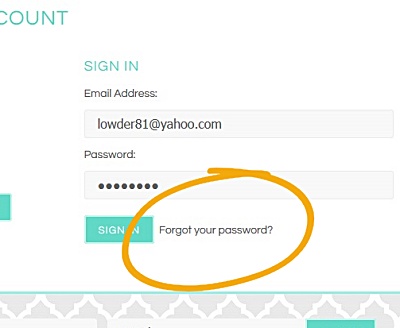 On the next screen, you need to enter your email address and click on 'Continue':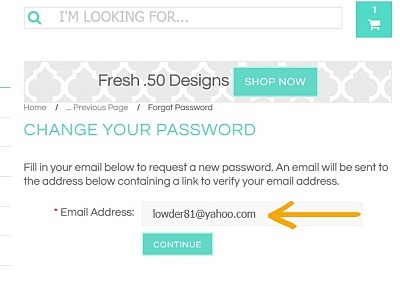 If you entered your email and clicked on 'Continue', then you should arrive on the confirmation screen which looks like this: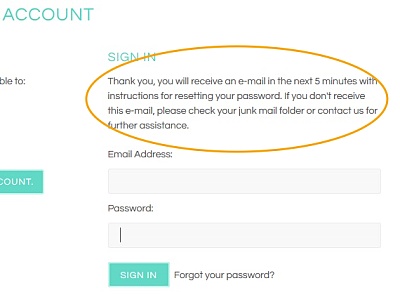 Within 5 minutes you should receive an email from Planet Applique Inc with your reset link. If you do not see a reset email in your inbox, please check your SPAM. It could be that the reset link email went into your SPAM folder. Check there first. If you still do not see an email, that means that the email you entered is not in our system. There is no account using that email. It is common today for us to use several email accounts. It could be that your Planet Applique account is under another email you own. If you have tried all of your email accounts and still receive no reset email from us, then you have not registered as a customer. In any case, if you get your reset email, click on the link: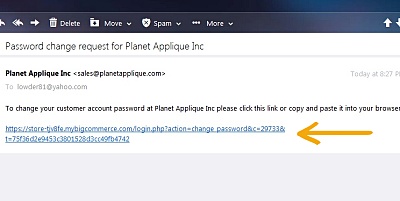 Clicking the link will take you back to the Planet Applique website where you will be able to choose a password. Please write it down and keep it in a safe place. You will need to enter it twice and the password needs to have 7 characters and contain both letters and numbers. Enter your new password twice on the reset password page.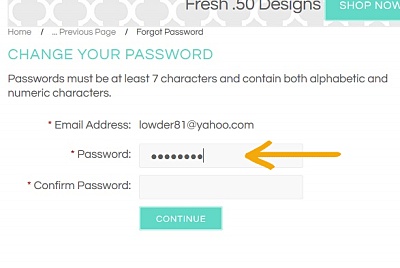 After clicking on 'Continue', you will be able to login using your new password.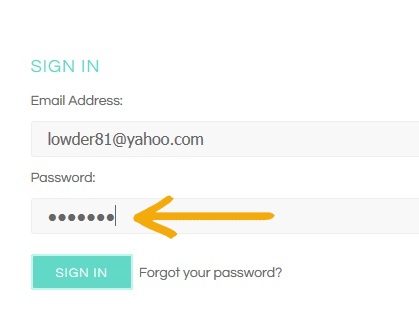 If you entered your password correctly, then you should be logged in successfully. You will see your name on the Welcome screen of your account.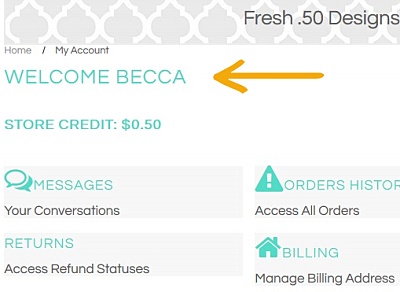 Congratulations, you have successfully reset your password and you are ready to start shopping! If you encounter any issues, you can always contact us and request assistance. We are happy to reset your password or help research which email you signed up with.