Sew With Me: Unpaper Doll Maggie Part 3
This is part 3 of the In the Hoop Unpaper Doll Maggie sew with me series. You can grab this pattern on our website.
It's time to sew the kitty. The die line should have already stitched out and if not, go ahead and stitch it now.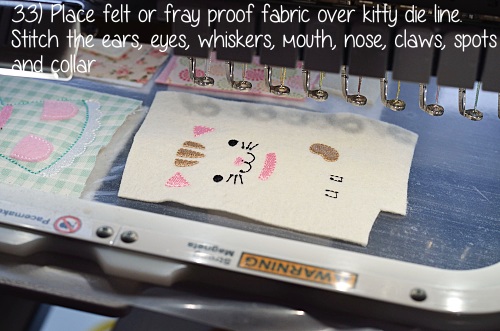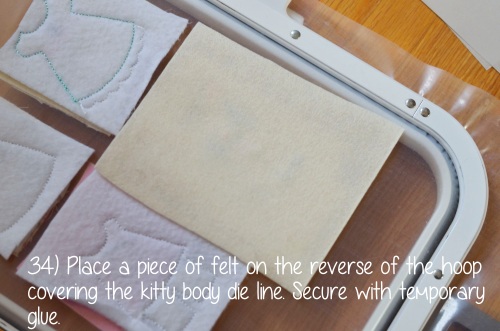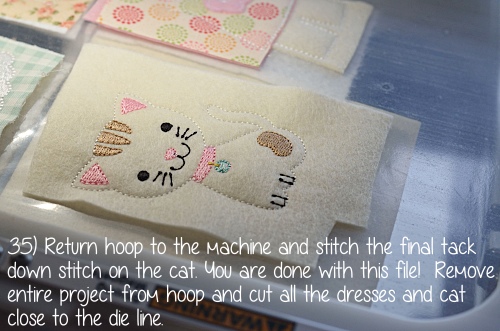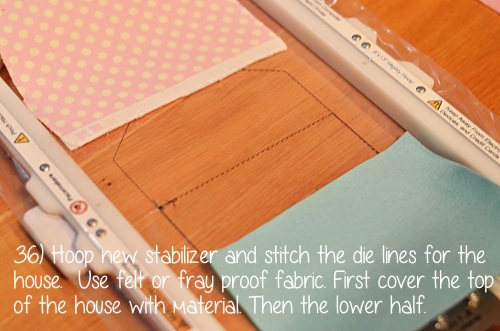 When you stitch the die line for the "house" it will also stitch the lower half or the floor die line at the same time.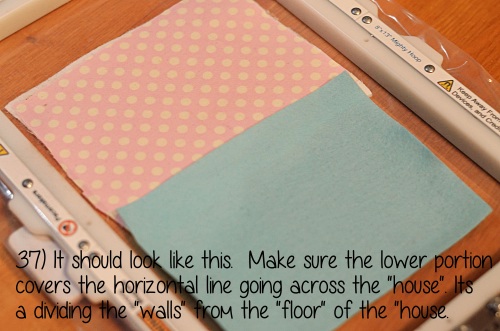 The most important part here is that you have the lower part, or the floor, on top of the upper half. Make sure that the floor fabric covers that horizontal die line in the middle of the house.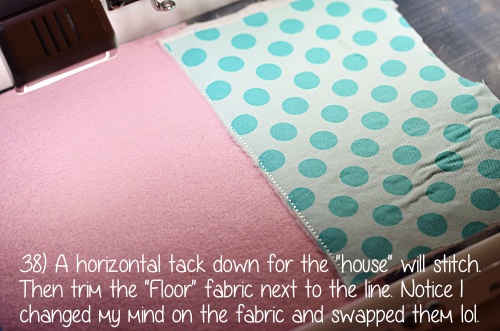 I treated the aqua polka dot fabric with steam a seam so that it would not unravel or fray.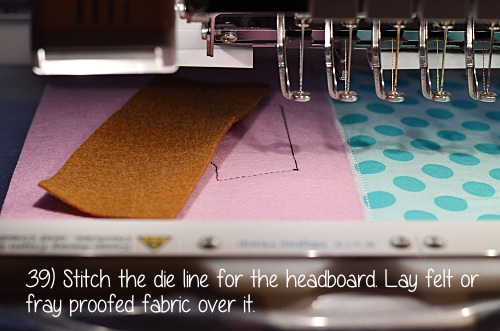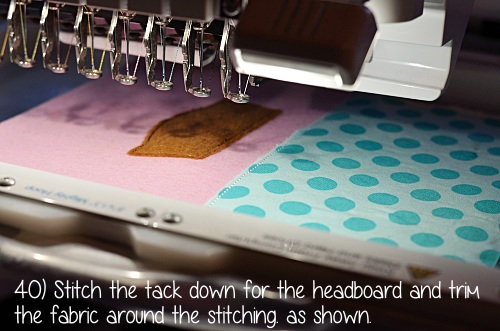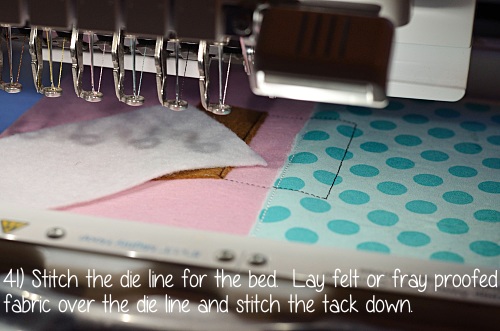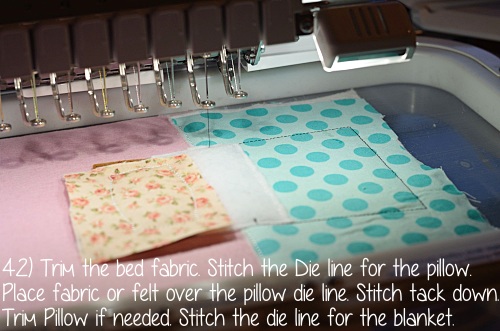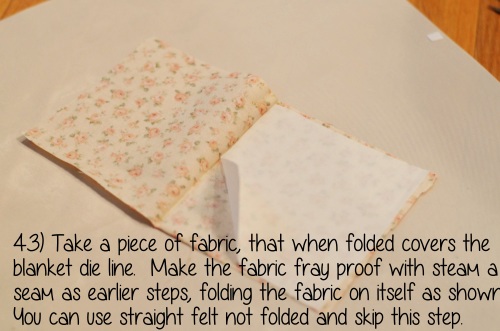 Its important that if you are going to use fabric that you use a folded piece that is fray treated using the steam a seam material. The folded edge will hold up to wear and tear much better can raw cut fabric or felt. Felt has a tendency to "stretch out" especially if it is cheap acrylic felt from hobby lobby or walmart.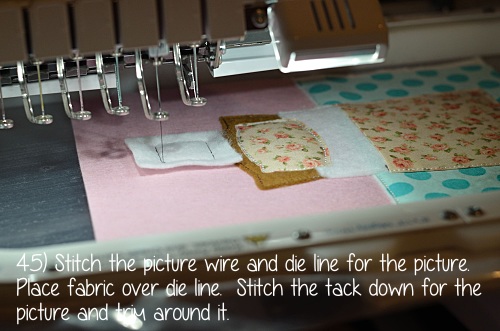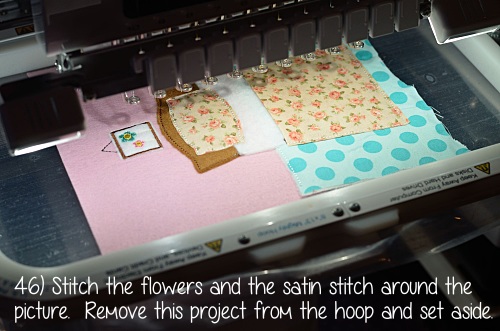 The bed side of the house is all done! Now we need to make the other side of the house. Hoop a new piece of Ultra Solvy Stabilizer or your favorite water soluable stabilizer and read part 4 to finish out in the hoop unpaper doll maggie project!
Recent Posts
Deciding to start machine embroidery is much like any other hobby, business, or notion. It all begin